Looking to launch your startup?
Our venture builder studio is designed for first time founders looking to launch a tech startup -> Idea to MVP to Launch! We specialize in B2B AI-SaaS in Healthcare, Education, Asset Mgmt, Retail, Travel domains.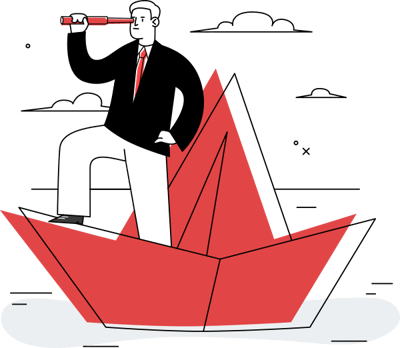 Your goals, Our expertise
Collaborate with our expert team of product managers, designers, app developers & growth marketers to identify the best strategy to take your startup from Idea to Launch in record time.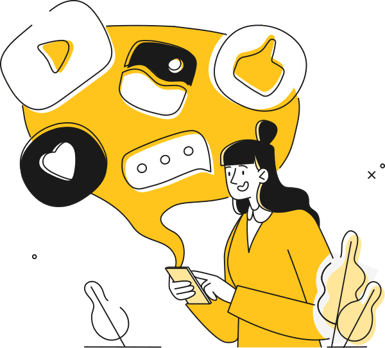 Get ready.
We provide all the support you need to get started on your venture journey, so what are you waiting for?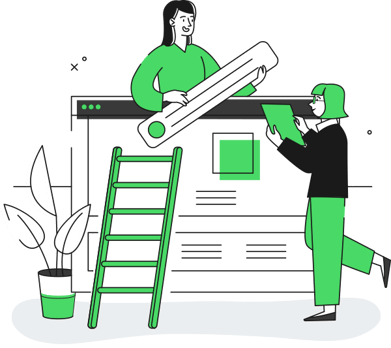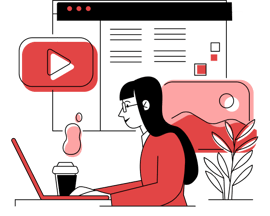 Build & Launch your MVP - 1 Month
Build a Minimal Viable Product (MVP) using our proven process for launching B2B AI SaaS Applications.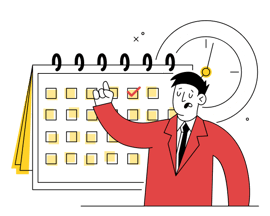 Validate Your Ideas - 2 Months
Iterate on your ideas through real customer feedback & build your Minimum Lovable Product (MLP).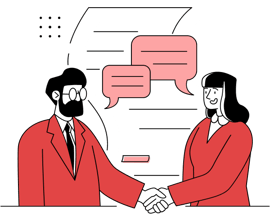 Get Paying Customers- 3 Months
Take it to the next level by getting paying customers & build a Minimal Marketable product (MMP).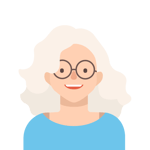 We love Startups. We mean it.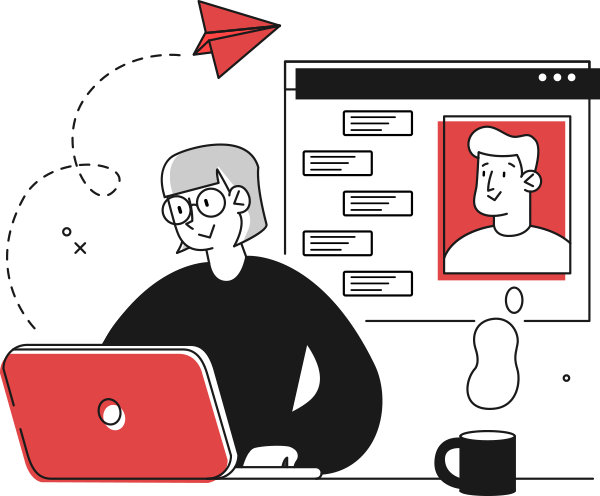 Reach out to us
Let's partner on the journey to the vertex of your startup's success.